Northwest Florida's
Leaders in
Environmental Consulting
Northern Gulf
Environmental
Services
Northern Gulf provides professional environmental consulting services in Northwest Florida and throughout the Southeast. Our clients include local, state, and federal organizations, private landowners, commercial development, and engineering firms.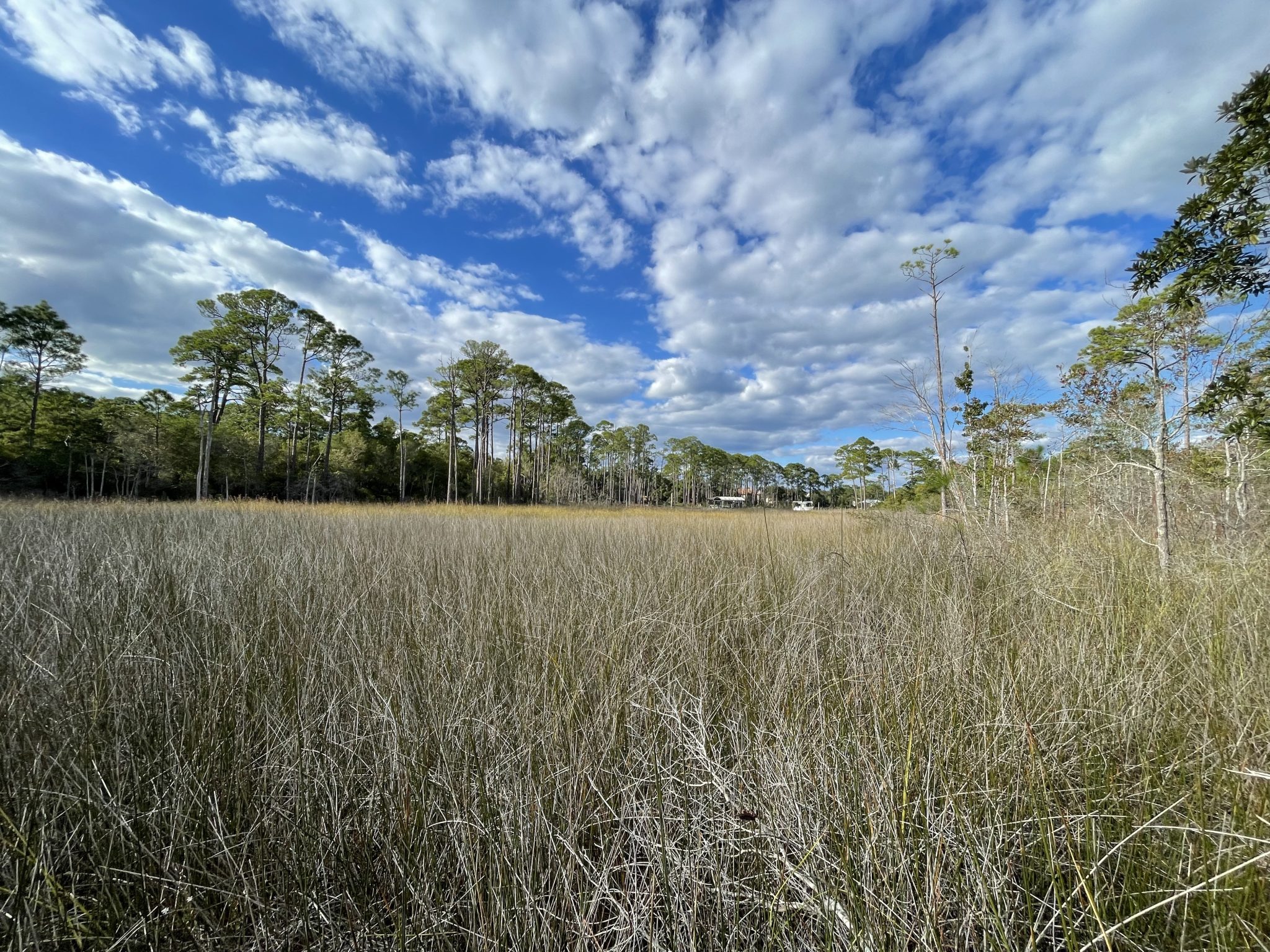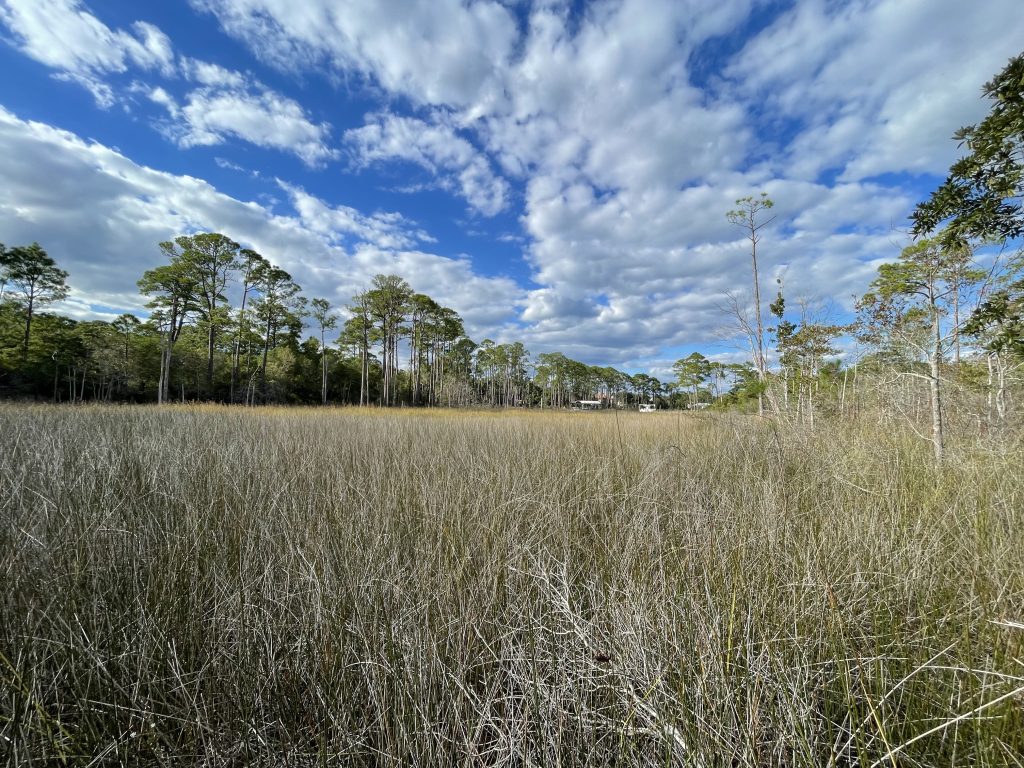 ---
Environmental
Assessment
Environmental Assessments serve as a crucial part of the Development Order application process. Our reports include information on existing land use, soils, topography, wetland and upland habitats, archaeological resources, protected species, and other county- or city-specific requirements.
---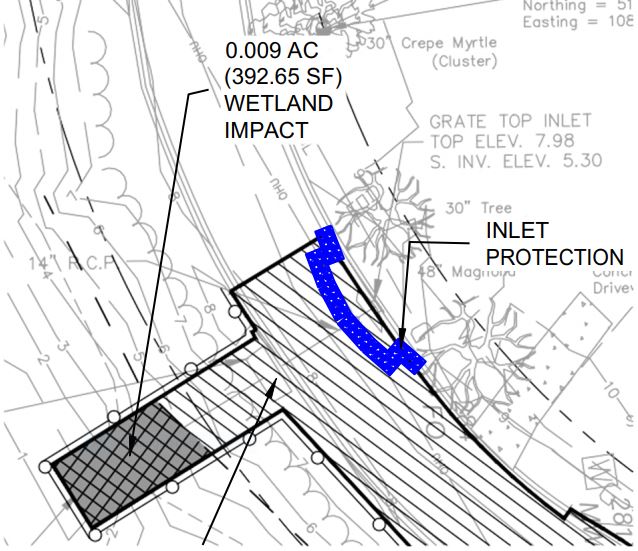 ---
Environmental
Permitting
Environmental Resource Permits (ERP) and federal Section 404/10 permits are required for work in waters and wetlands. Northern Gulf develops thorough and complete permit applications for a wide variety of private- and public-sector projects.
---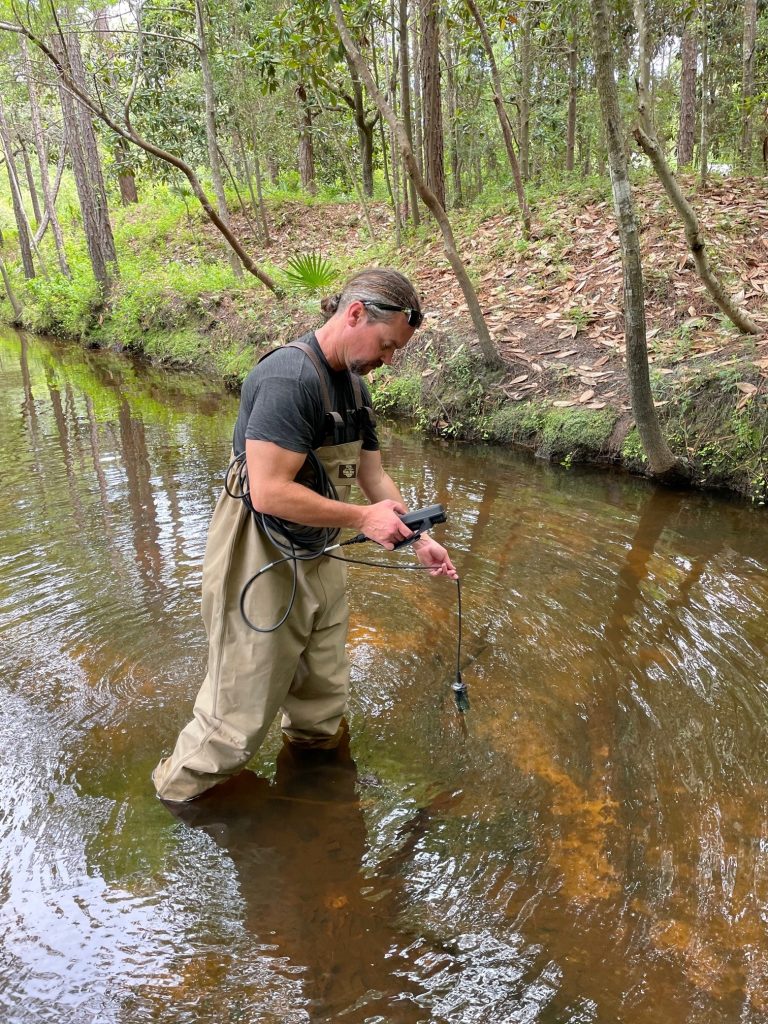 ---
Stream
Condition Index
We are certified by the FDEP to conduct sampling using the Stream Condition Index (SCI) bioassessment tool. Applications include assessing the effectiveness of stream or watershed restoration and treated wastewater discharge impacts on stream health.
---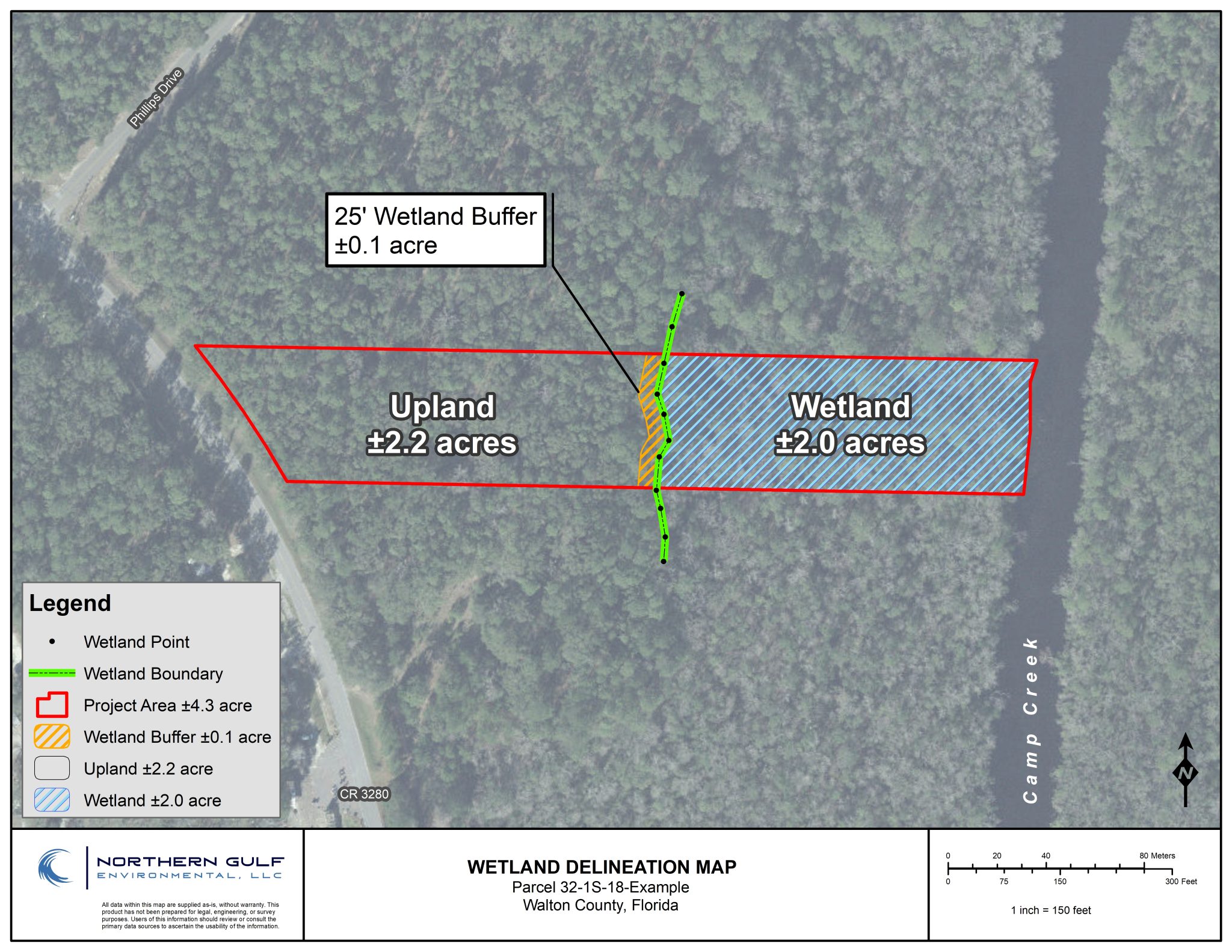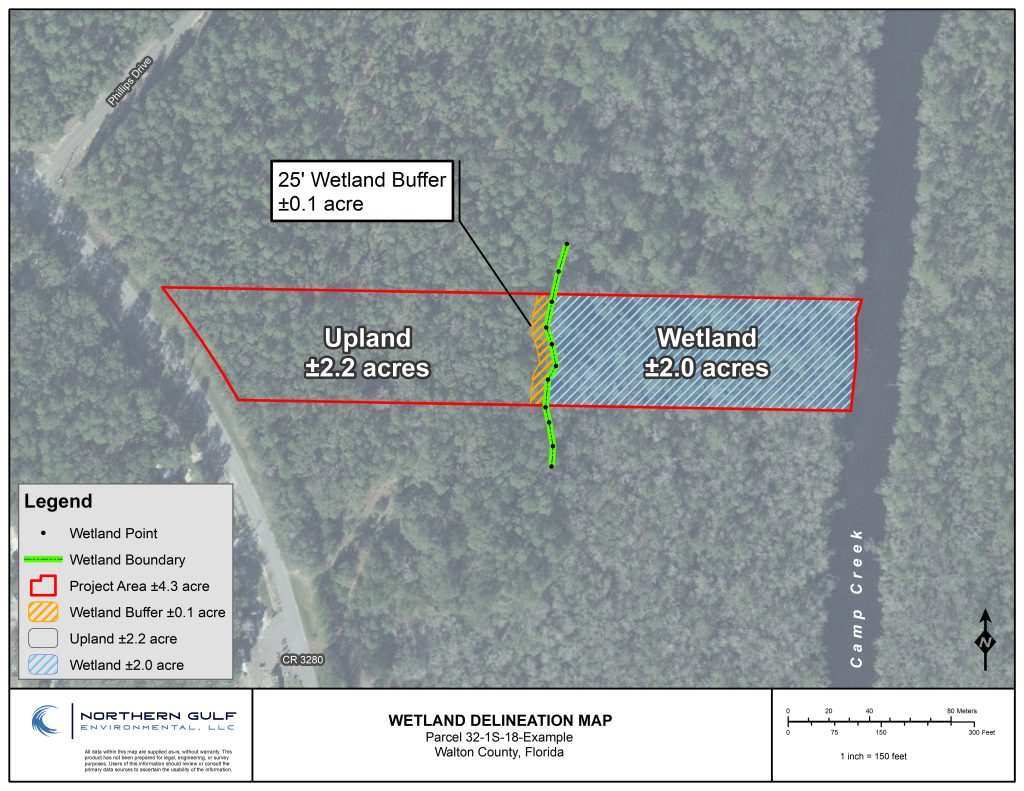 ---
Wetland
Delineation
Northern Gulf's certified Professional Wetland Scientists are experts at delineating wetlands in Northwest Florida and throughout the Southeast. We perform wetland delineations for state and federal permits, local environmental assessments, and due diligence site investigations.
---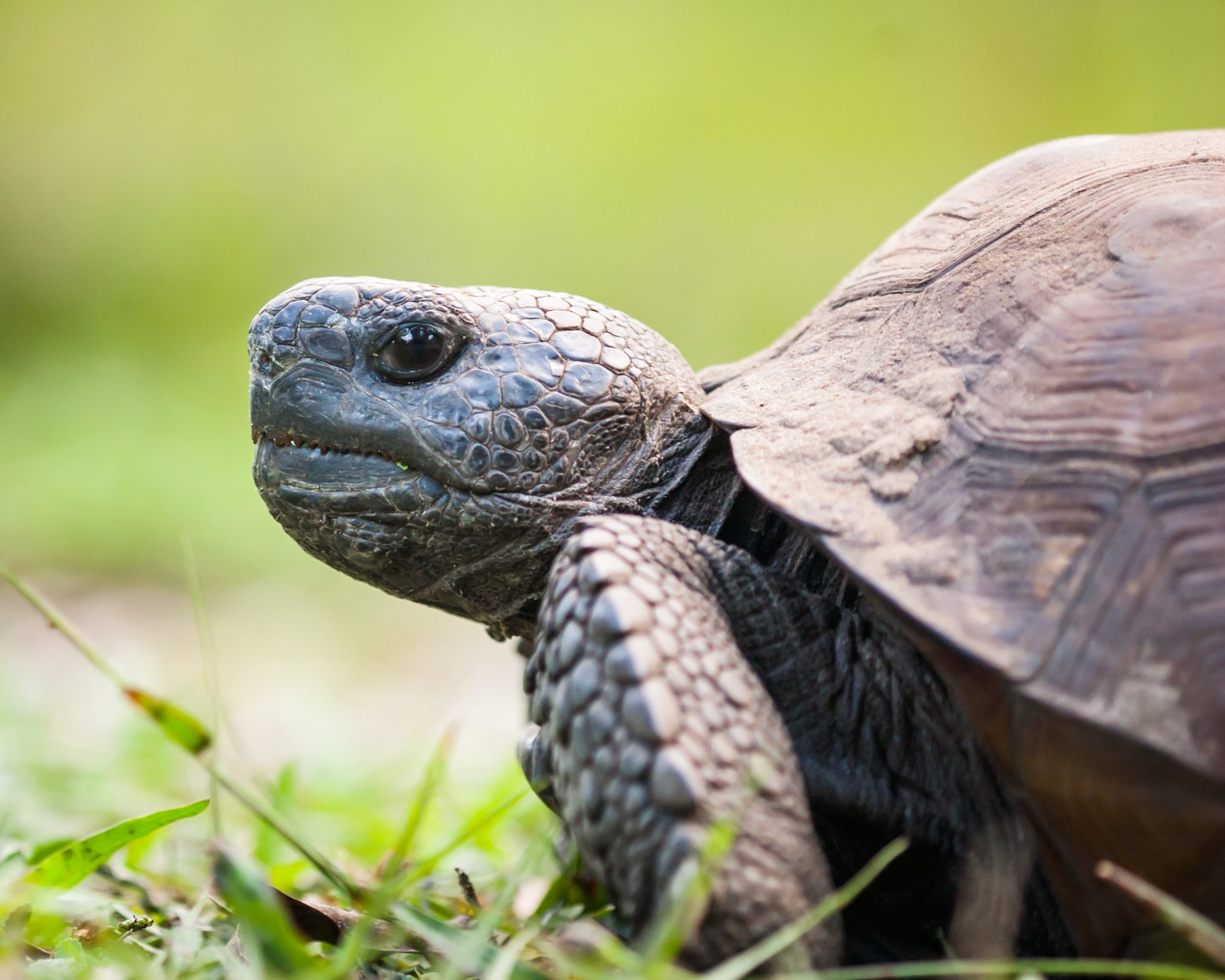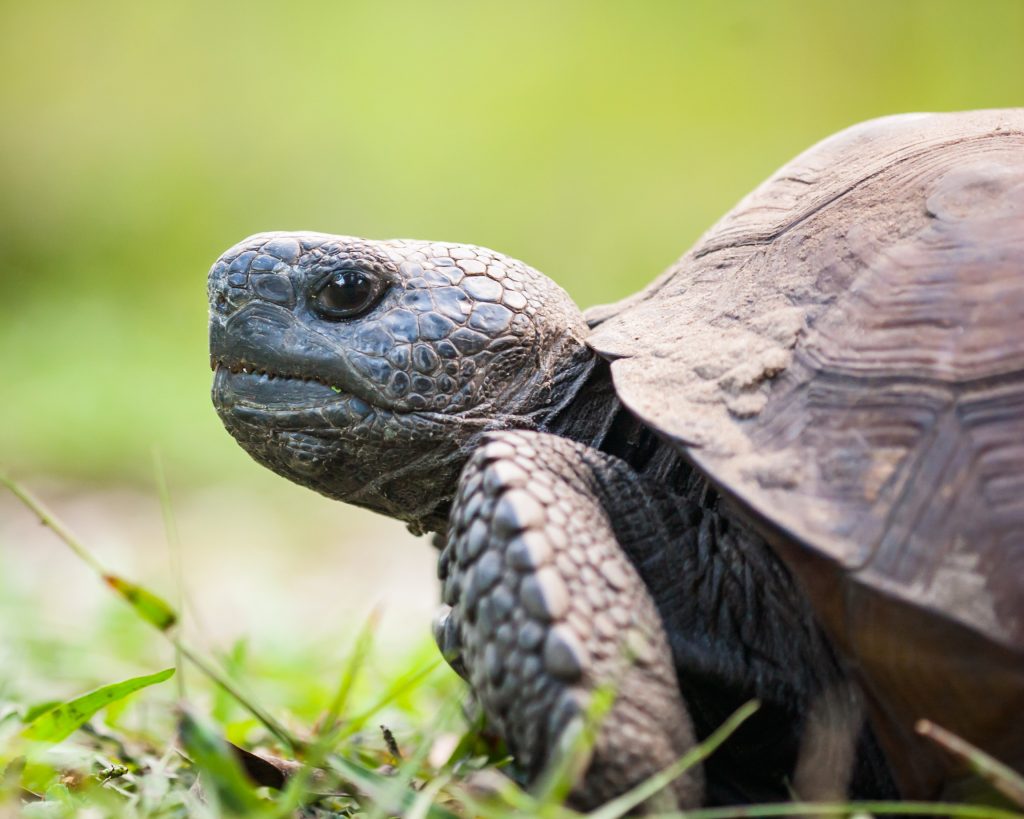 ---
Threatened &
Endangered Species
Northern Gulf provides thorough assessments of protected species habitats, including presence/absence surveys for a wide variety of threatened or endangered plant and animal species.
---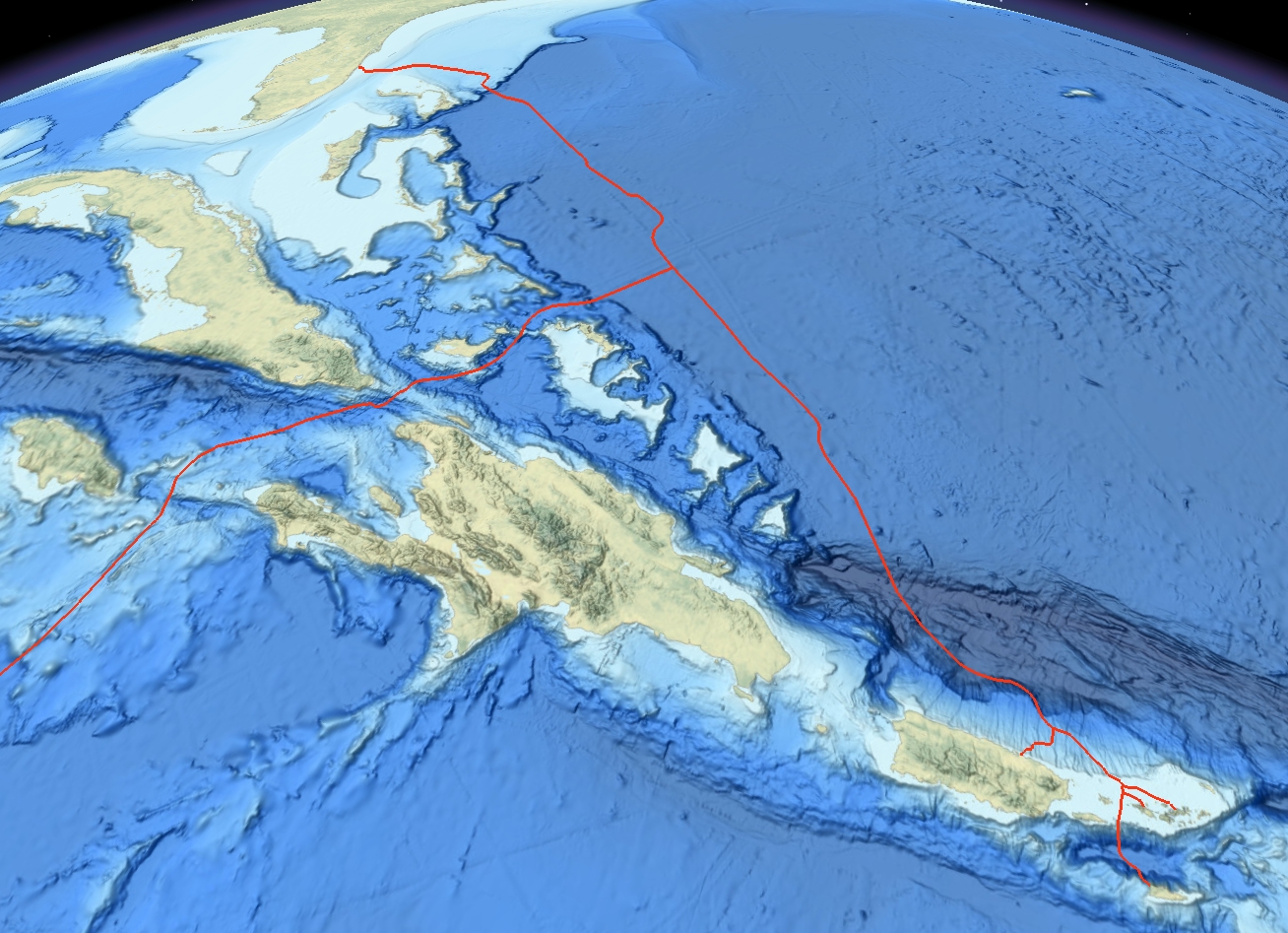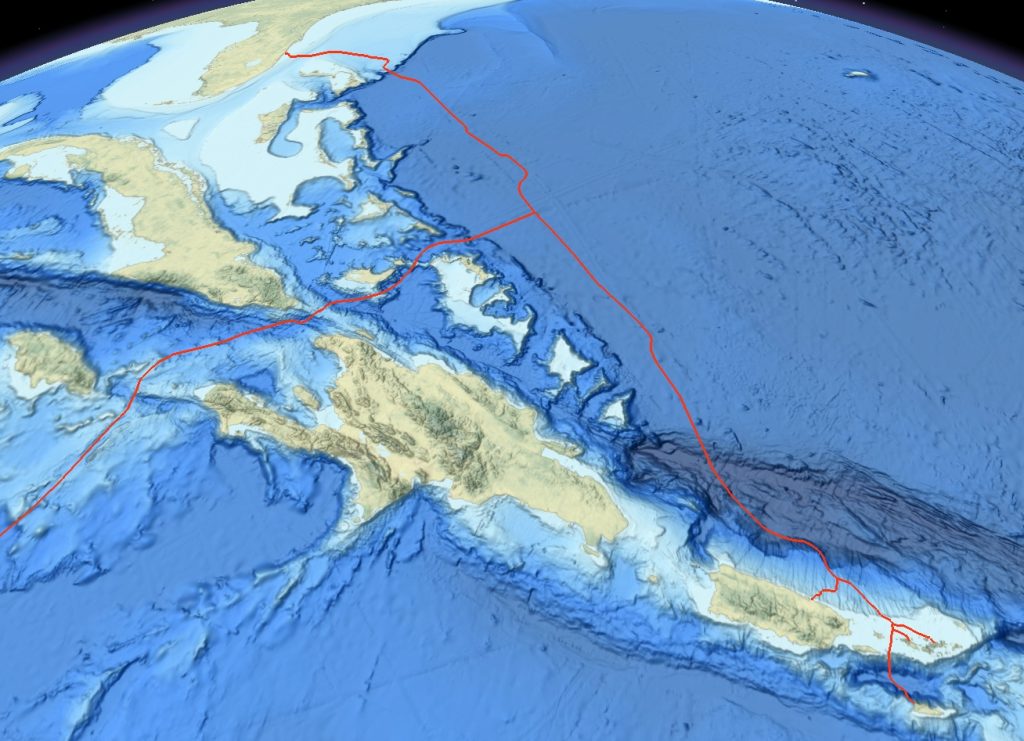 ---
Geospatial
SERVICES
We utilize the latest GPS and GIS technology to capture accurate data and develop high-quality mapping products.
---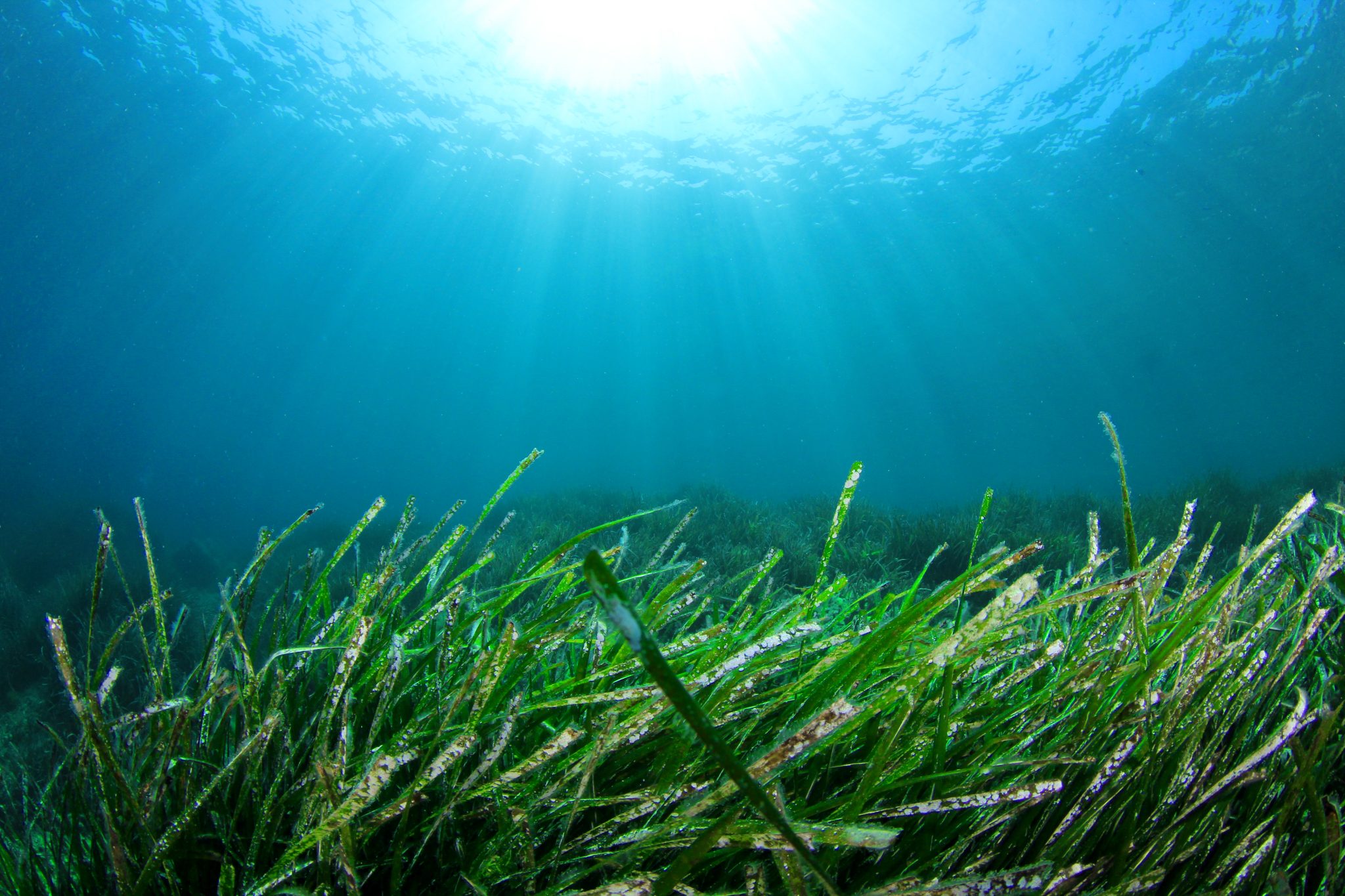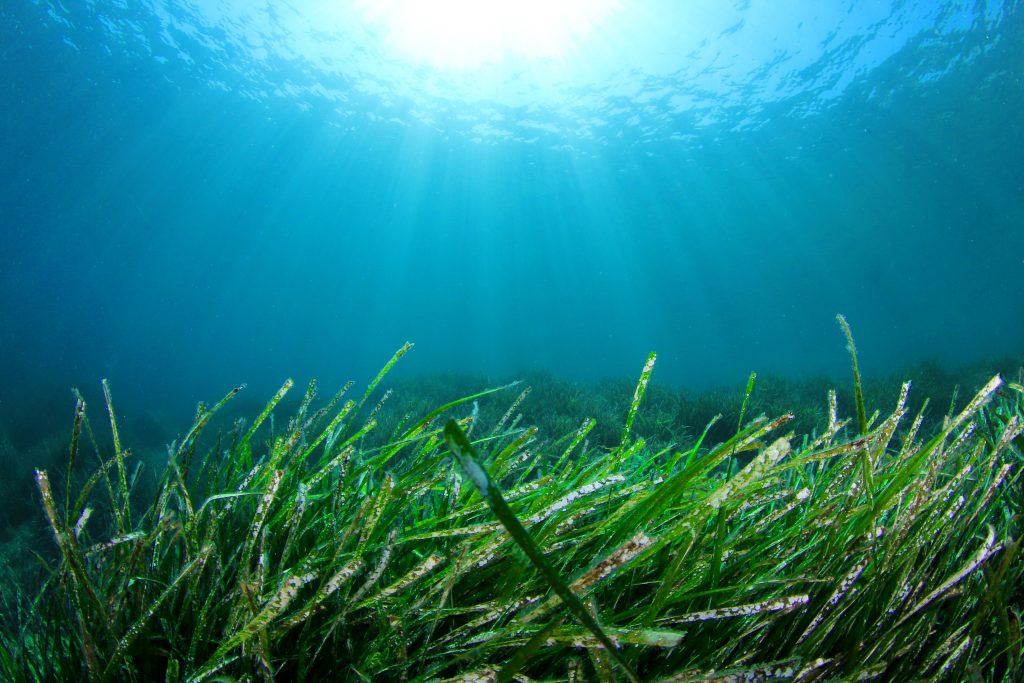 ---
Seagrass & Aquatic Resource Surveys
Northern Gulf specializes in providing seagrass and aquatic resource assessments to support a wide variety of projects in the coastal environment.
---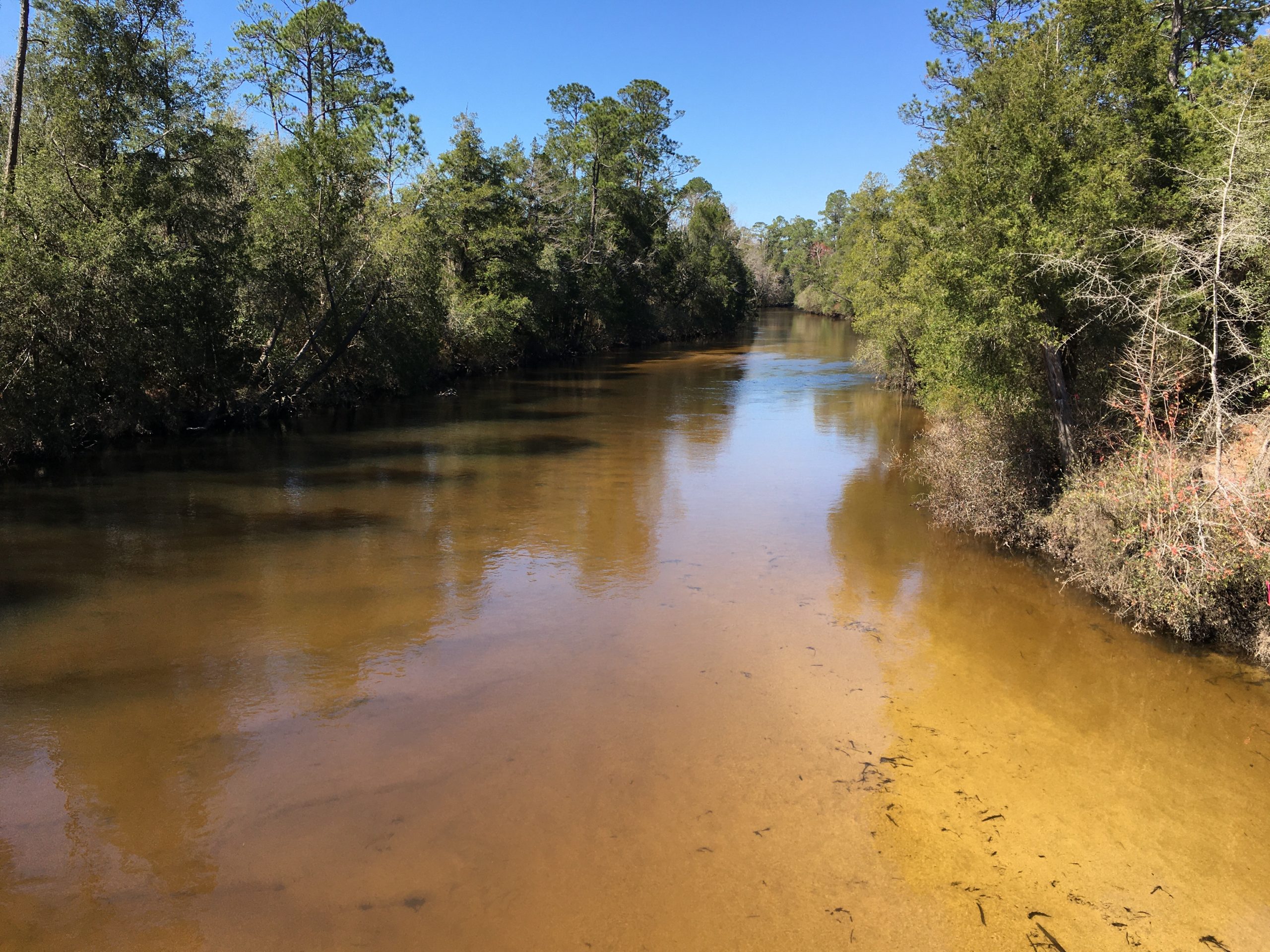 Our
Experience
We've been working throughout the Southeast for 20 years. We stay up to date on local, state, and federal regulations to ensure that you're getting the most thorough and reliable information possible.

Submerged Aquatic Vegetation (SAV) Mapping, contour mapping, and habitat assessment. What Our
Clients are Saying
"We have used Northern Gulf Environmental, LLC on several projects and have been impressed with their responsiveness and attention to detail. We look forward to working with Brandon and Russell again on future projects."

Tem Fontaine III, Vice President
Coastal Tech-G.E.C., Inc.
"AVCON has used Russ and NGE for nearly all of our environmental and permitting needs across northwest Florida. Their knowledge of state and federal permitting processes has been instrumental in getting projects across the finish line. They know what the regulatory agencies are looking for and consistently provide objective services in a manner that facilitates responsible development.  Whether we need wetland boundaries, habitat/ecological restoration, flora/fauna surveys, or permitting assistance, it just takes a call to NGE and we know we're in good hands."

Lee Lewis, Vice President
AVCON
"We have worked with the Team at NGE for several years on Transportation related projects throughout NW FL. They have always been responsive to our proposal needs, extremely professional fulfilling their contractual services, and their knowledge of the necessary permitting procedures has been essential to our success with our Clients."

Nick Grosso, Vice President
Chipola Engineering Group, Inc.