Environmental Consulting Services from Experienced and Reliable Professionals
Northern Gulf Environmental provides environmental consulting services in Northwest Florida and throughout the Southeast. Our clients include local, state, and federal organizations, private landowners, commercial development, and engineering firms. We specialize in wetlands, aquatic resources, wildlife, geospatial, and environmental permitting.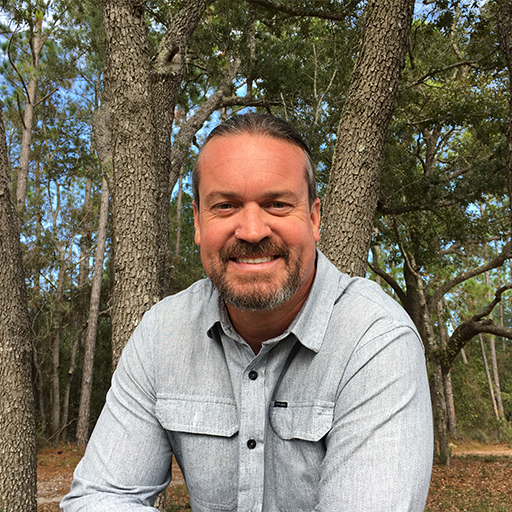 Brandon Tidwell
Brandon is a Pensacola native with nearly 20 years of experience in the environmental consulting industry. He began his career volunteering with the U.S. Army Corps of Engineers while earning a B.S. in Environmental Science at the University of Florida. Following a brief stint with an environmental consulting firm in Destin, Brandon returned to school to earn an M.S. in Interdisciplinary Ecology with a Certificate in Wetland Sciences from the Howard T. Odum Center for Wetlands at UF. Brandon then worked in the Destin area for 15 years before moving back to Pensacola, where he founded Northern Gulf Environmental with his business partner and best friend, Russ.
Brandon excels in regulatory permitting and has led some of the largest development and infrastructure projects in Northwest Florida including the Community Maritime Park and the new Pensacola Bay Bridge. As a wetland ecologist and avid outdoorsman, Brandon loves being in the woods or on the water — whether for work or fun. Outside of work he fishes, hunts, and enjoys gardening, cooking, good music, and spending time at the beach.

Certifications
Professional Wetland Scientist
FWC Authorized Gopher Tortoise Agent
FWC Authorized Shorebird Monitor
FDEP Stream Condition Index
FDEP Qualified Stormwater Management Inspector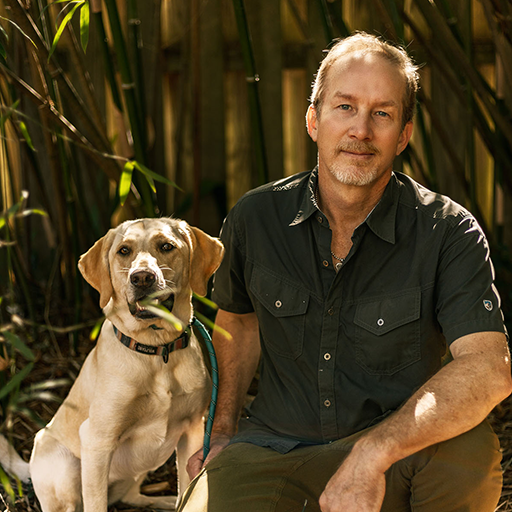 Russ Burdge
A Panhandle native, Russ has over 25 years of experience performing ecological work throughout the Southeastern US, Caribbean, and Pacific Islands. Russ specializes in setting up technology solutions and projects with a strong skill set in geospatial applications. He has also authored countless environmental documents and prepared permit applications for a wide range of projects, both large and small.
Russ started as an undergraduate researcher at the University of South Florida where he gained career-forming experience working at the Center for Modeling Hydrologic and Aquatic Systems. The Center's mission was to assist the public water management sector by bringing the University's top scientists and engineers together to solve practical but often complex water resource problems – that naturally led to intriguing projects around Florida's coastal waterways and fostered his interest in balancing engineering and ecological outcomes.
Russ moved back to Bluewater Bay in 2005 to raise his family around the woods and white sand beaches he grew up exploring. He spends most of his time outdoors walking trails with his two Labrador retrievers or paddling around Choctawhatchee Bay.
Certifications
Professional Wetland Scientist
USCG Licensed Captain
FAA Licensed UAS Remote Pilot
FWC Authorized Shorebird Monitor
FDEP Stream Condition Index
FDEP Qualified Stormwater Management Inspector